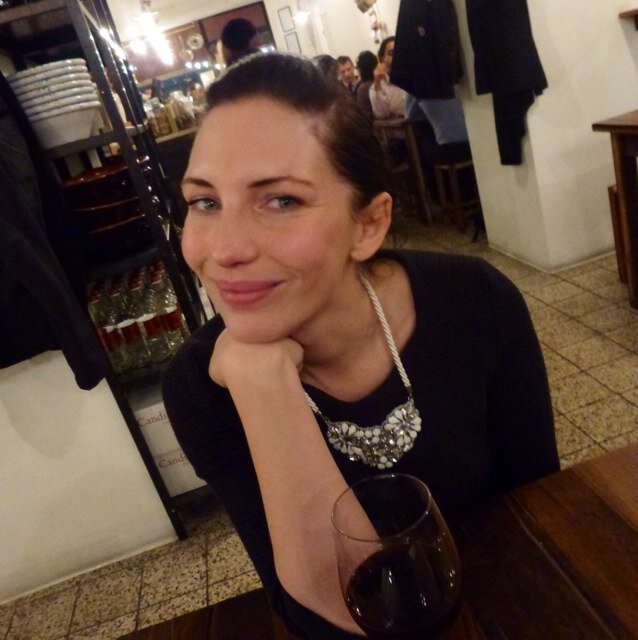 Kayleigh Garthwaite is a Postdoctoral Research Associate in the Department of Geography at Durham University – and the author of the eye-opening blog post The 'scrounger' myth is causing real suffering to many in society,
In this Q&A Kayleigh gives her tips on blogging about benefits and talks further about the myths surrounding welfare.
What advice would you give to people who are just getting into blogging about welfare?
It's important to try to keep as up to date as possible with changes to welfare as it's a constantly evolving process.
I find that social networking sites such as Twitter are great for this, as I get the most important updates from disability activists, charities, news sources, and colleagues which all help me to write a well-informed blog.
What would you say is the most common myth surrounding welfare?
The myth that my research attempts to bust is that benefit recipients enjoy living a comfortable and luxurious lifestyle on benefits.
Participants in my research felt huge stigma and shame at receiving benefits, with some choosing to under-claim benefits as this was seen as preferable to claiming welfare and being labelled a 'scrounger'.
What is your process when writing a blog, and what should welfare bloggers pay special attention to?
I tend to come up with a catchy title and take it from there.
I also try to include links to as many relevant publications or blogs as possible so that people are able to read more on the topic if they want to.
What could help people understand welfare better?
Media coverage of welfare benefits recipients should be more balanced. At present, too much 'poverty porn' is being produced, for example 'Benefits Street' on Channel 4, and 'On Benefits and Proud' on Channel 5, which distorts the reality of life as a welfare recipient.
This has a knock-on effect in terms of public opinion which leads to demonisation of those receiving welfare, which can impact upon people's health and even prevent them from seeking all of the help they need and are entitled to.
What's next?
I am currently working on a new five year project looking at health inequalities in Stockton-on-Tees, an area where health inequalities between the least and most deprived wards stands at 15 years.
I'm carrying out an ethnographic study into peoples' health and health behaviours, life biographies and work histories, experiences of austerity, and their social and economic situation.
The project website is https://www.dur.ac.uk/health.inequalities/